AROUND BUDAPEST
Communist Walking Tour in Budapest
Communism Tour Walkers of the World: Unite!
Duration: 3 hours
This thematic tour is recommended for those who are interested in the 20th century history. Hungary was maybe the most special part of the Eastern block at the time. Between the true "red" countries and the still free Austria, we were called the happiest barrack.
How could this country have a Communist/Socialist regime and Coca Cola and McDonalds at the same time?
If you want to get acquainted with personal stories about history, religion, school, shopping, media, housing and everyday life; come for an easy walk with me. You will be strolling in an elegant area with lots of hidden memories to be discovered!
Explore downtown traces of Hungarian Communism with your local tourist guide!
Tour Price: From 105 €
Itinerary
During our Communist Walking Tour in Budapest: Your vague feeling – that Hungary is a post-communist country – will be explained, illustrated and elaborated. Historical background to sites will be added, with a nice balance between information and fun facts.
Pick up at your hotel or at a prearranged meeting point.
Visiting the Soviet memorial at Szabadság Square. Let's figure out why it is still there. Everyday life, such as traveling, is also an important topic to discuss in front of related buildings. And all of this will take place in a dominantly elegant, government area administrative center.
Visiting the Kossuth Square and the Hungarian Parliament Building. 
Our last stop will be at the old headquarters of the secret service, where we'll discuss their methods and significance in the system. Of course, I will tell the most interesting spy stories of the era as well.
By the end of the tour, you will have had an entertaining experience of general history complemented by local life stories of Hungarian Communism. Recommendations on further museums to be visited will be provided.
Book your tour now!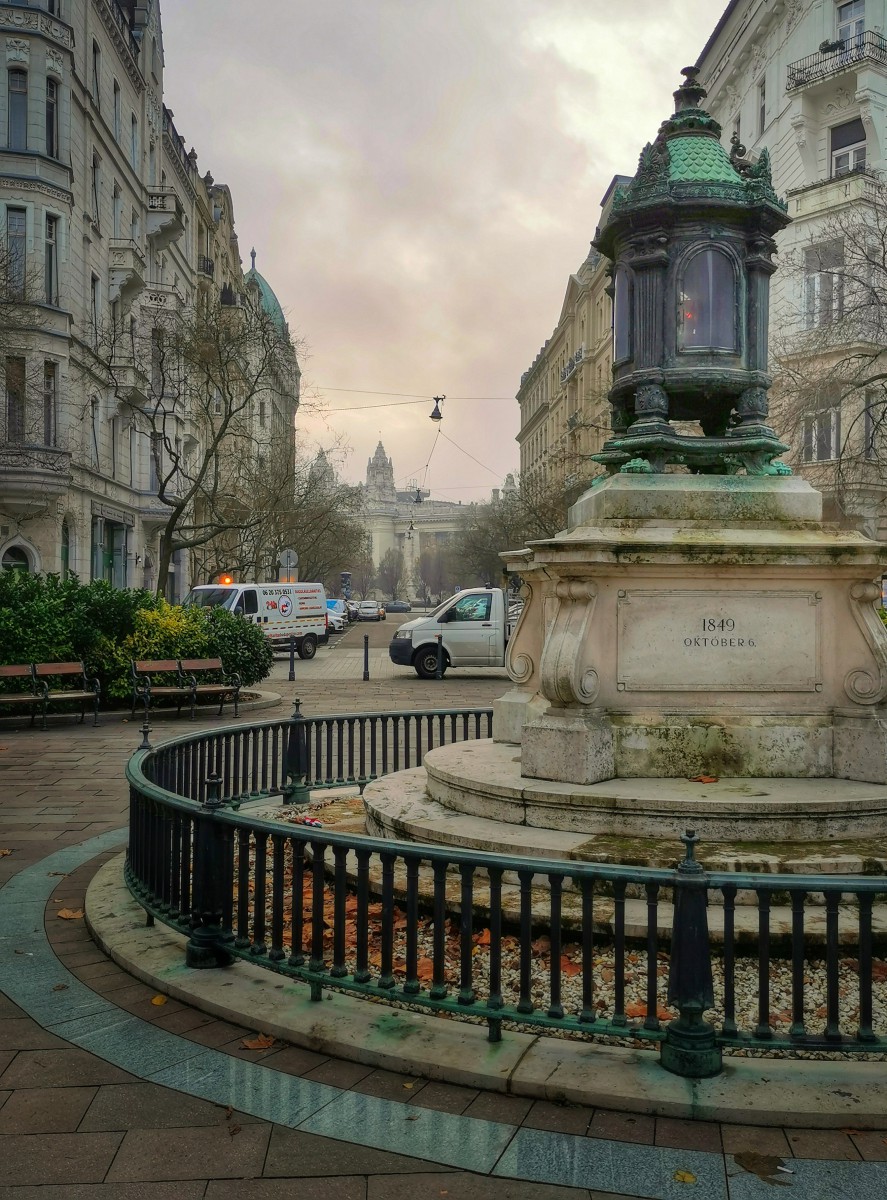 "Superb guide. Very knowledgeable, professional and friendly. Flawless English. Highly recommend her."
Walter G.
"Petra was amazing! Very knowledgeable, flexible & fun! Our family enjoyed her tour so much, we booked her for another tour the next day! I highly recommend her for a tour while you are in Budapest!"
Darren M.
Fun & History — Great Times with us
Instead of boring history lessons, have a true experience around Budapest!
CHECK OUT OUR DAY TRIPS

DISCOVER THE CITY
Private Guided Tours