FUN & HISTORY
  AROUND BUDAPEST TEAM
The team of Around Budapest warmly welcomes everybody from every part of the world to discover this amazing city with us. Our local guides want to make your experience tailor-made for you. We don't want to bore you with dry details but want to show you the true essence of our culture.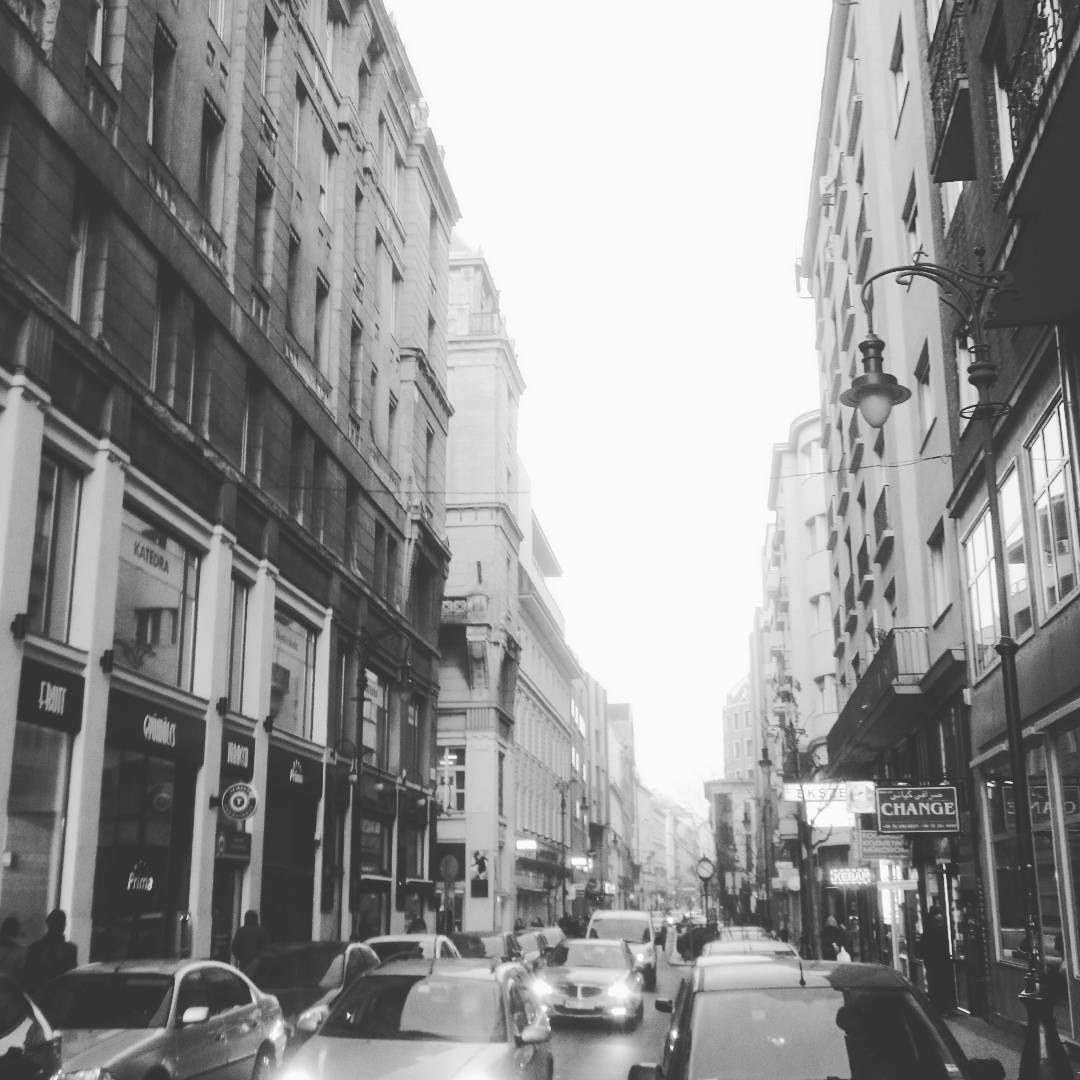 AROUND BUDAPEST
Our Local Guides
Hi there,
my name is Petra and welcome on my page. I'm a local from Budapest, Hungary.
In my opinion, the main specialty of my city is, it's on the edge of modern and classic. I love to walk around and on every corner see the 19th century with all of its beauty and style then only two more steps to be shocked by the "neo-ugly" communist architecture.
I'm an experienced tour guide since 2015 and also a licensed tour guide in the largest European Synagogue.
I speak fluent English and in any case of necessity my Spanish can help me to survive and of course, I'm a native speaker of the fourth most difficult language of the world; Hungarian.
I'm energetic, enthusiastic, a history nerd and I love to talk. I love challenges, my main profile is customized tours when my guests want to explore more in Budapest beside the main attractions. I'm also a big fan of legends and myths, and it would be great to share all the stories with you!
Hi, my name is Odea.
I would like to be your local help, fun and knowledge that you will need in Budapest!
I am from Mongolia. Yeah, you might heard about the great Genghis Khan and the Mongolian fighters…I'm one of them, however I live in Budapest for a long-long time now. I always wanted to discover new places so I wandered around the world for a while and after conquering different countries, including the US, Norway and some parts of Asia, I returned back to Hungary and saw this city, Budapest, with completely different eyes.
I was amazed by the details that I previously never noticed or had taken for granted. You will constantly encounter memories of the past, in a building or in statues of the heroes of this nation.
The streets are telling you stories about the past hundreds of years, and if you pay attention you can learn a lot about the deep meaning of being Hungarian and how is it to live in this upcoming cosmopolitan city.
I have many interesting stories to tell you, urban legends, and questions we can think about together. I started to work as a guide next to my university to make some extra money. At that point, I wouldn't think anything more than that, but later I was just amazed by "my own" country so I decided to use Budapest as my office and welcome people who are willing to learn and understand the great history and culture of Hungary.
Hi, my name is Andris.
I can't wait to show you around in my hometown!
Altough I spent all my 27 years in Budapest, I always loved to travel, that's why I know exactly, how much more fun it can be if you have a local friend, who shows the best parts and hidden gems of your destination. That is my main motivation as a tour guide, I want to be that guy, who helps you to fall in love with my favourite city, Budapest.
Since I was 14 I knew that I want to be a tour guide, just I couldn't decide in which language, so now I speak German, Dutch, Hungarian, and of course my strongest suit, English. My main interests are food, history (especially the 19th and 20th century) and any form of contemporary art. In the last two years I held pub tours, so I'm quite familiar with the city's nightlife as well.
My goal is to personalize every of my tour as much as possible to fit your interests and needs. I want to show you Budapest as I see. It's the home of pile of different kind of fun. It doesn't matter if you're a history nerd, foodie, art enthusiast, nature lover or maybe a party animal, I will show you the ways, how you can make the best out of this city.
AROUND BUDAPEST
Transfer Service
Our team expands with our very own fleet of professional drivers with over 30 years of experience in the field, moving people to their destination!
We are young and dynamic professionals who take care of people's transportation by car, minivan, and even coach. We have a diverse range of vehicles within our fleet, including executive vehicles; we are sure that we can meet all the needs of each of our customers. Now besides the guided tours, we offer reliable private transfer, and airport transfer services in Hungary and the surrounding countries. Both transport to and from Budapest Airport, transport within the city as the transport to destinations abroad will be professionally carried out by our well dressed, English speaking and trained drivers.
We offer a complete range of services from supporting the passenger from distance by mail or phone, meeting the passenger, pick up from the agreed location till the end of the journey. We are a constantly expanding team; together with our drivers, tour guides, and vehicles. We are a touristic company with a passion for the work that we do, we care about our customers and aim to offer high quality and professionalism.
We are a professional and reliable company specializing in tour guiding and transfer solutions and we prioritize safety, quality, reliability, and quick response above all else.
AROUND BUDAPEST
Private Guided Tours